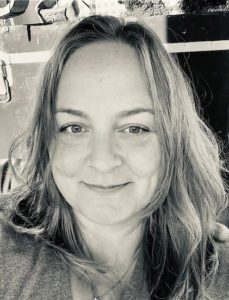 Dusty joined the team at Lakeside Health in March of 2018 after moving to Salmon Arm from Northern BC. She has lived in four corners of BC and has found Salmon Arm to be the friendliest town of all!                   
Her education is in Recreation, Fish and Wildlife and before coming to Salmon Arm, spent the past 16 years in agriculture and running a small business.  She has found much satisfaction working as an Office Assistant in alternative health in Northern BC as well as here.  Being able to support our patients in this way and witnessing their health improve is an immensely rewarding part of her job.
She has two active boys that keep her busy, but also enjoys learning about plants, gardening and getting outside to explore and observe nature.
---