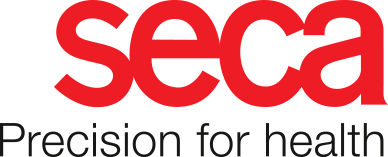 What are you made of?
The new generation of body composition
Track progress
seca The only bioimpedance device with output parameters validated to the most precise "Gold Standard" in a multicenter published study.
The new seca mBCA 554 is the result of a long-term cooperation with medical experts and research in the field of body composition. Measurement results are presented with graphics and give valuable support in medical, wellness and fitness contexts.
Just stand on the device, hold the handrails, and within seconds, you receive a complete body composition report plus a detailed analysis.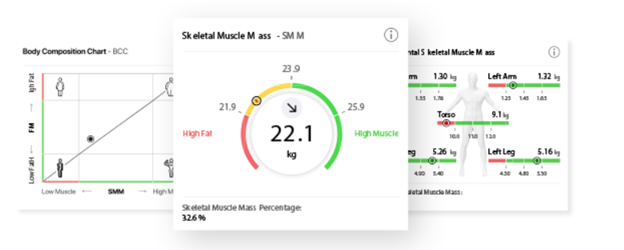 Makes body composition visible and easy to understand.
Rapid assessment of vital body composition, such as fat mass, visceral fat, skeletal muscle mass, body water and phase angle with medical precision.
Detailed assessment of nutritional state, muscle loss or muscle gain.
Shows nutritional and functional status and fluid distribution abnormalities.
Provides a detailed understanding of hydration and body cell mass.
Visual summary in an easy-to read format.
Resting metabolic rate is estimated.
Measures segments: right arm, left arm, right leg, left leg, right half of body, left half of body, torso.
Measurement time: 17 seconds.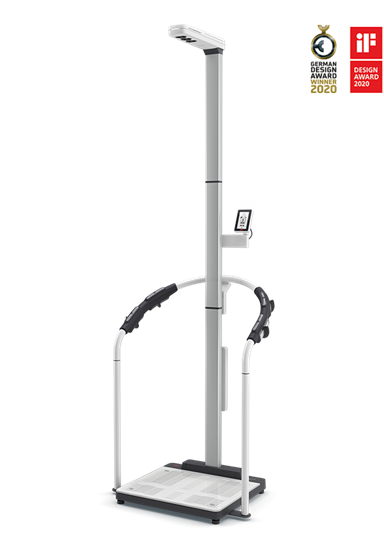 Direct access to your results.
Measurement results are provided directly to you via any device. This allows you to track changes in your body composition.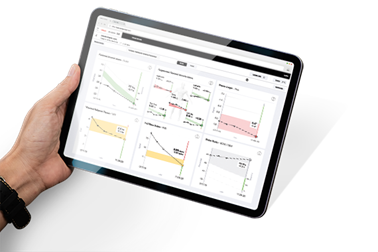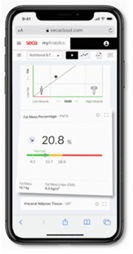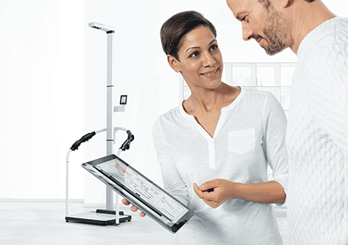 Value packages
While single readings are available, body comp packages provide a value price for those looking for multiple readings on a budget. They are ideal for individuals checking their body composition multiple times throughout the year.
Readings are frequently performed at two or three-month intervals. If more detail is needed during more aggressive change, readings can be performed as often as once per month – example, performance athletes, or for monitoring intermittent fasting, or for those undergoing aggressive weight reduction.
For those making slower, more nuanced changes a reading every two or three months may be more appropriate. Are your dietary and lifestyle changes paying off?
All packages must be completed within 24 months of purchase.
How to prepare for a Body Comp reading
:
Best if no food for 8 -12 hours before measurement
No alcohol for

12 hours before

No vigorous exercise for several hours before
No large quantities of liquid immediately before
Empty bladder before measurement
Water retention may occur during pre-menstrual and menstrual phases; measurement is less accurate if taken at these times.
Measurement is not recommended during pregnancy. There are no contraindications, but equations aren't accurate in pregnancy.
Joint replacements and inactive implants are fine. Missing limbs and amputations will not give accurate results.
A fever or febrile illness will give inaccurate results.
Safety Information:
Bioimepedance Analysis may not be performed on persons with:
Electronic implants (such as cardiac pacemakers, cardioverters)
Active prostheses
Electronic life-support systems (such as artificial heart, artificial lung) connected
Portable electronic medical device (such as ECG) connected
BIA is altered by silicone breast implants that appear as fat
1) Quantification of whole-body and segmental skeletal muscle mass using phase-sensitive 8-electrode medical bioelectrical impedance devices. Bosy-Westphal A, Jensen B, Braun W, Pourhassan M, Gallagher D, Müller MJ. Eur J Clin Nutr. 2017.
2) What makes a BIA equation unique? Validity of eight-electrode multifrequency BIA to estimate body Composition in a healthy adult population. Bosy-Westphal A, Schautz B, Later W. Kehayias JJ, Gallagher D, Müller MJ. Eur J Clin Nutr 2013; 67: 14-21.
3) Limitations of Fat-Free Mass for the Assessment of Muscle Mass in Obesity. Jensen, B., Braun, W., Geisler, C., Both, M., Klückmann, K., Müller, M. J., & Bosy-Westphal, A.(2019). Obesity facts, 12(3), 307-315.
4) Generation of normal ranges for measures of body composition in adults based on bioelectrical impedance analysis using the seca mBCA. Peine, S., Knabe, S., Carrero, I., Brundert, M., Wilhelm, J., Ewert, A., … & Lilburn, P. (2013). Int J Body Compos Res, 11, 67-76.