On the shores of Shuswap Lake, Salmon Arm British Columbia.
We are grateful to work and offer healing within the unceded territory of the Secwepemc people.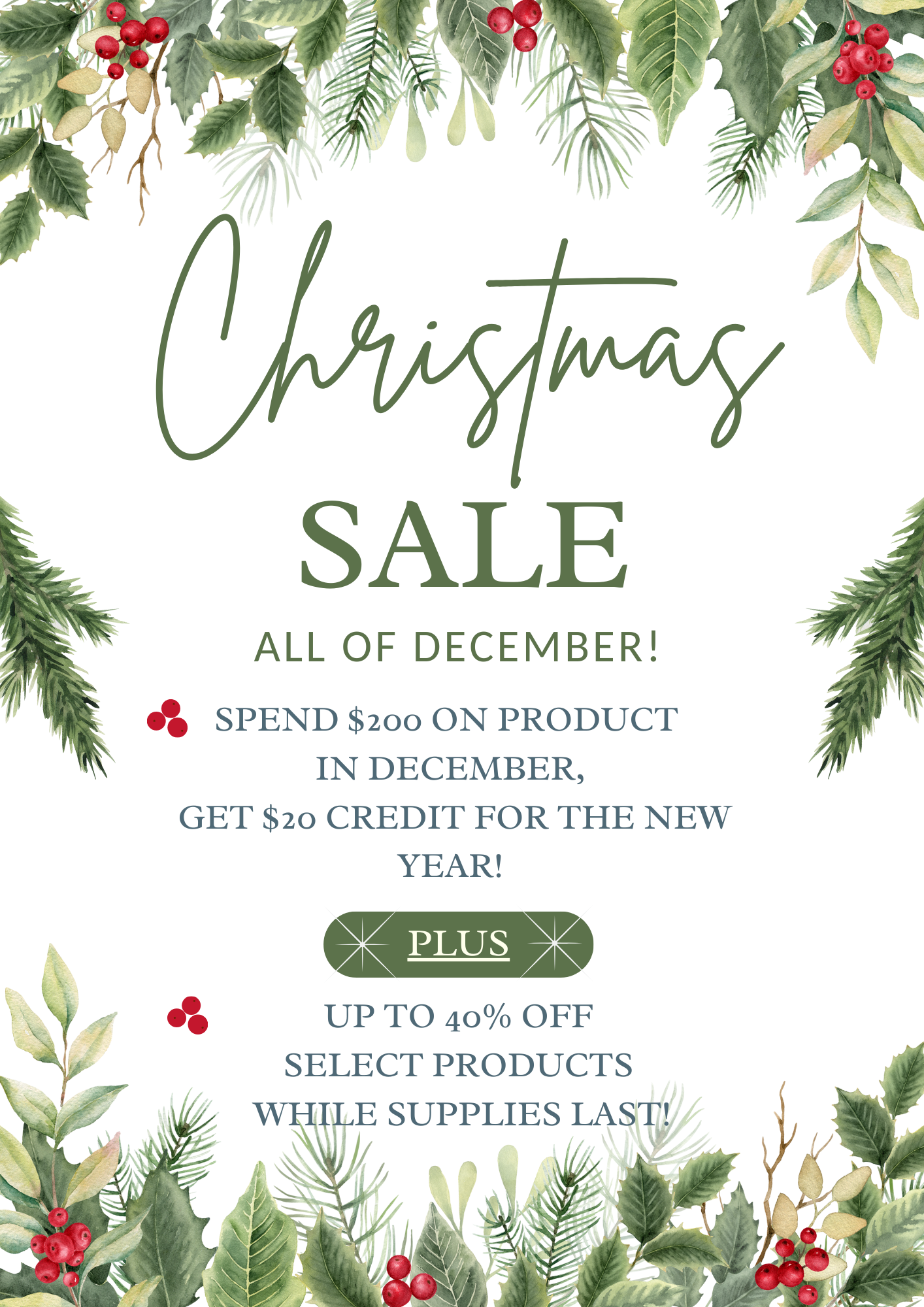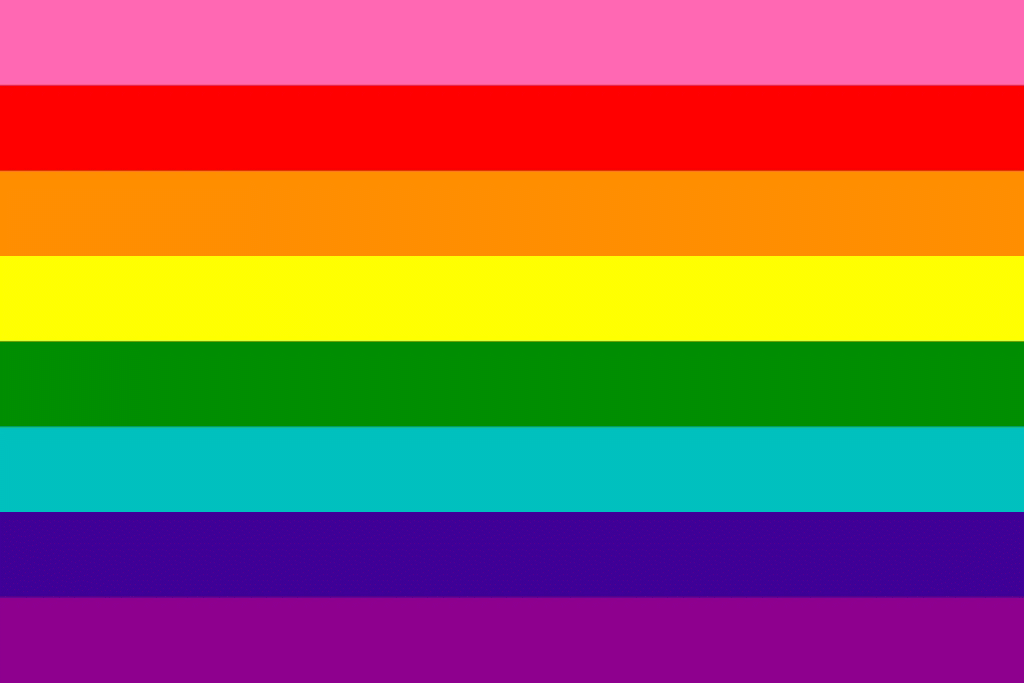 Book an appointment now
Available for current patients only. New patients, please call us at 250-833-5899
How we can help your body heal
Our reputation, our team and our experience make us the most trusted and turned to in all of Salmon Arm and the Shuswap for health and wellness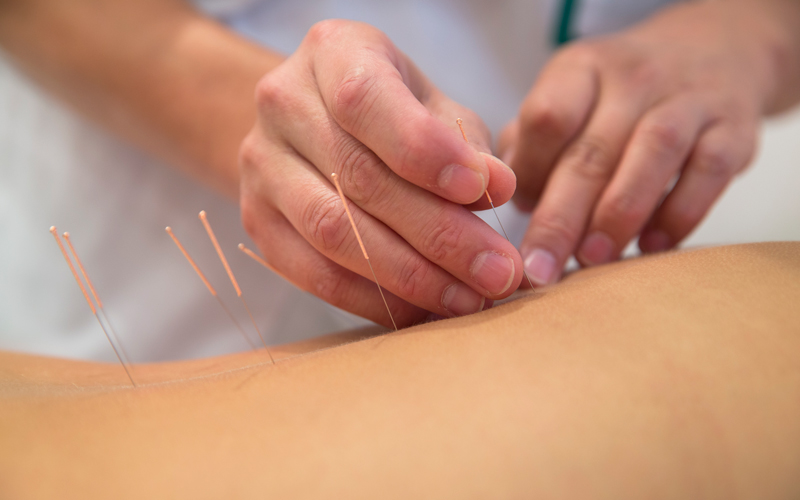 Acupuncture
Acupuncture is the practice of puncturing the skin with needles at certain anatomical points in the body to relieve specific symptoms associated with many diseases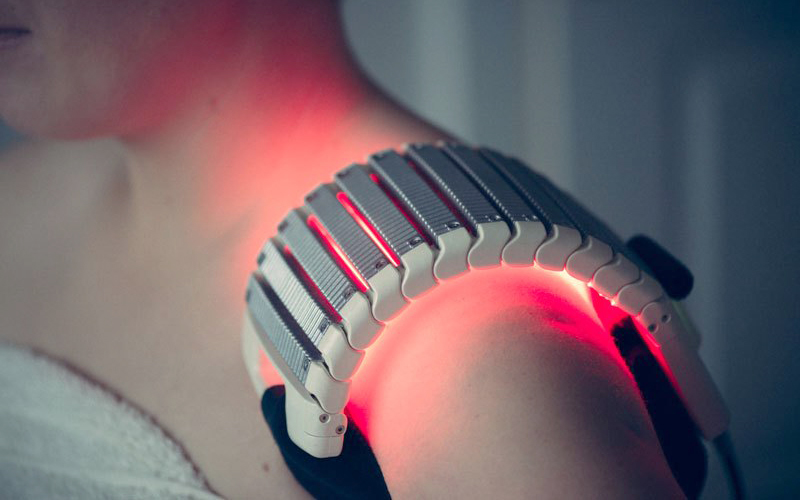 Laser Therapy
Low-Intensity Laser Therapy (LILT, phototherapy, 'cold laser') uses red and infrared light to relieve pain, accelerate healing and decrease inflammation. 
Functional Medicine
Combining modern Functional Medicine with the ancient wisdom of East Asian Medicine.
Functional Medicine shares many principles with traditional East Asian Medicine.  Both recognize our bodies as complex interconnected webs. Both are systems-oriented approaches to the whole person – including environment.  Both have the goal of bringing a person back to their best state of health, identifying root imbalances and treating with a personalized approach.  These imbalances can be precursors – the first sign that real disease or impairment is impending. Both Functional Medicine and East Asian Medicine are preventive medicines.
Our team of professionals are committed to your heath. To serve you, we have on our team: Registered Acupuncturists, Practitioners (and a Doctor) of Traditional Chinese Medicine and Registered Massage Therapists. Our support team are always ready to help your visit be as soothing and healing as possible.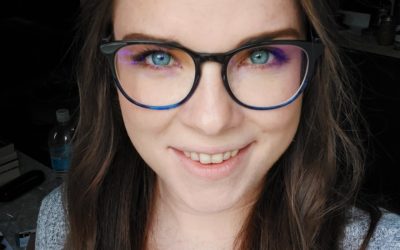 Beth joined Lakeside Health in 2023, previously a valued member of a Veterinary Clinic team in the West Kootenays, she has proven unshakeable in helping with whatever comes her way.  As a certified Medical Office Assistant her skills in keeping our clinic organized...
read more
My GI tract is completely happy again; normal stools – and a normal diet does not cause histamine triggers or loose stools. Thank you!! I celebrate having the stamina and energy to do things without discomfort. I am sleeping well and awake refreshed! The joys of good health and your exceptional health care. Just had… Read more "I am sleeping well and awake refreshed!"
BN
Saturna Island
In December 2022 our Mother developed a serious Staph infection and very intense Delirium. We were not able to get the Delirium to improve until Dr Rasplica was engaged. Dr Rasplica gathered the proper information about the situation, and made suggestions for four natural compounds that turned the Delirium around in a couple days. The… Read more "The difference was remarkable…"
QP
Thank you, Erica for an amazing treatment. My whole nervous system was calmed down and the relaxation lasted all… Read more "Powerful"
DC
Salmon Arm